(EFFECTIVE November 1, 2015)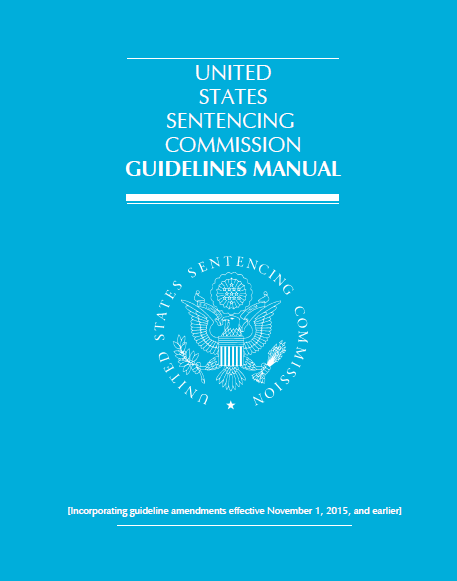 The 2015 Guidelines Manual (effective November 1, 2015) is available in HTML and Adobe PDF formats (large file and broken into chapters), which can be viewed, downloaded or printed via the website.
PLEASE NOTE: There is a Supplement to this manual, available in PDF format below. The amended guidelines, as set forth in this document, supersede the versions set forth in the 2015 Guidelines Manual and, together with the rest of the 2015 Guidelines Manual, constitute the operative Guidelines Manual effective August 1, 2016. This supplement incorporates the amendment to §4B1.1 (Career Offender) and §4B1.2 (Definitions of Terms Used in Section 4B1.1).
To purchase a hard copy, you may contact the Government Printing Office Bookstore. 
(EFFECTIVE November 1, 2015)