Summary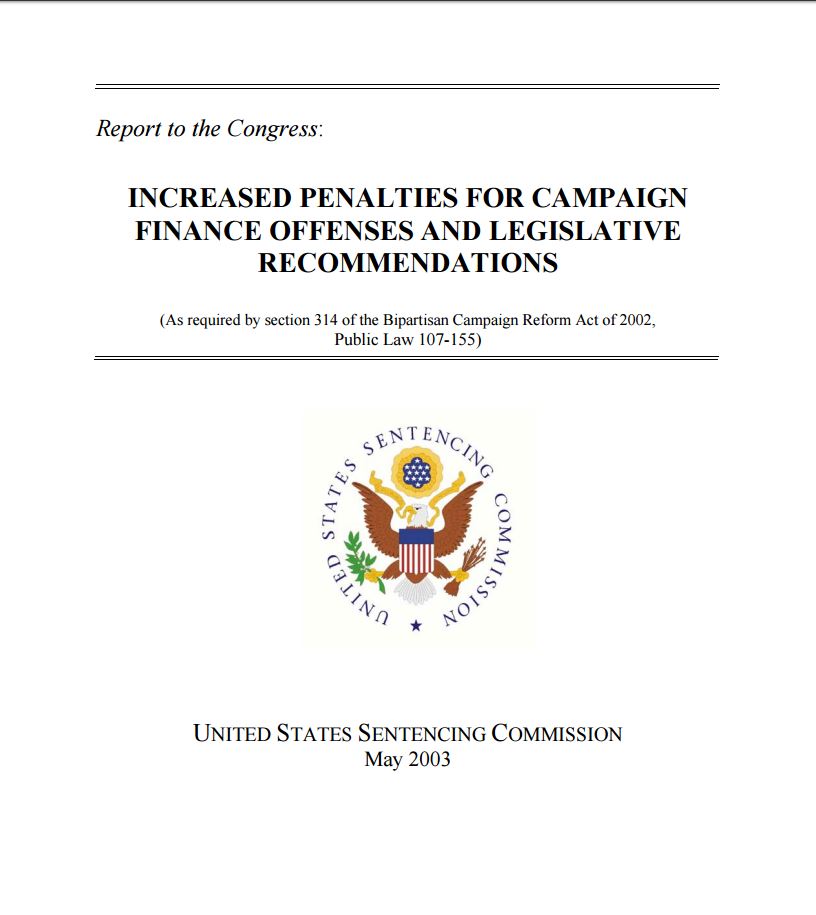 Congress has directed the Commission, pursuant to Section 805 of the Antiterrorism and Effective Death Penalty Act of 1996, to review the deterrent effect of existing guidelines as they apply to computer crimes – which prohibit unauthorized access of a federal government data base for the purpose of obtaining information to perpetrate a fraud and the transmission of a program, information, code, or command to a computer system used in interstate commerce or communication for the purpose of damaging such a system or with reckless disregard for the possibility that such damage will occur. (June 1996)
Key Findings
Federal computer crime cases sentenced under the pertinent provisions of 18 U.S.C.§ 1030 are relatively uncommon at present. An estimated 60 defendants have been successfully prosecuted and sentenced thereunder in the almost nine years since the guidelines came into existence.


Overall, federal district judges historically have sentenced a higher percentage of those convicted under 18 U.S.C. § 1030 (a)(4) or (5) within the guideline range than has been true of other "white collar" defendants or federal defendants generally.


The limited data available to the Commission and other factors preclude a definitive assessment of the deterrent effect of existing guidelines for computer fraud and computer vandalism. The few convictions under these provisions are insufficient to permit generalized conclusions about their deterrent effect.